Originally published by David Coale.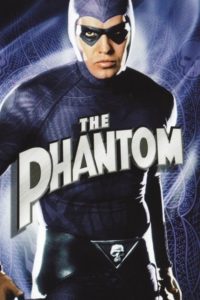 Iberiabank v. Broussard, among many other issues, addressed the "century-old" uncalled witness rule, under which, "if a party has it peculiarly within his power to produce witnesses whose testimony would elucidate the transaction, the fact that he does not do it creates the presumption that the testimony, if produced, would be unfavorable." Also, there is "an important exception to the applicability of the presumption: if the witness is 'equally available' to both parties, any negative inference from one party's failure to call that witness is impermissible." Here, the Fifth Circuit found that a witness with knowledge about a particular computer-access issue could have been called by either side, making this rule inapplicable.  No. 17-30662 (Oct. 25, 2018).
Curated by Texas Bar Today. Follow us on Twitter @texasbartoday.
Original author: David Coale