1 minute reading time
(149 words)
No good cause, no pleading amendment.
Originally published by David Coale.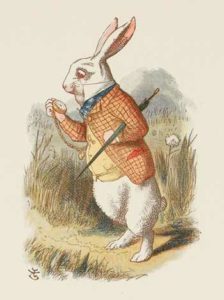 The plaintiff in a legal malpractice cause sought leave to amend to add a new party, the trial court denied leave, and the Fifth Court affirmed, finding a failure to show good cause: "[A]lthough James stated in that motion that '[Eberstein's] involvement and participation in the fraud has been discovered and confirmed throughout Plaintiff's utilization of the discovery process during the oral deposition of Ms. Witherite, which only occurred on February 22, 2017,' James did not cite or describe any evidence to support that assertion, and (2) James did not describe or address how that assertion is consistent with her testimony in her January 25, 2017 deposition that Eberstein met with her and counseled her before mediation in the Lawsuit." James v. Witherite, No. 05-17-00799-CV (Nov. 9, 2018) (mem. op.)
Curated by Texas Bar Today. Follow us on Twitter @texasbartoday.
Original author: David Coale