Originally published by Beth Graham.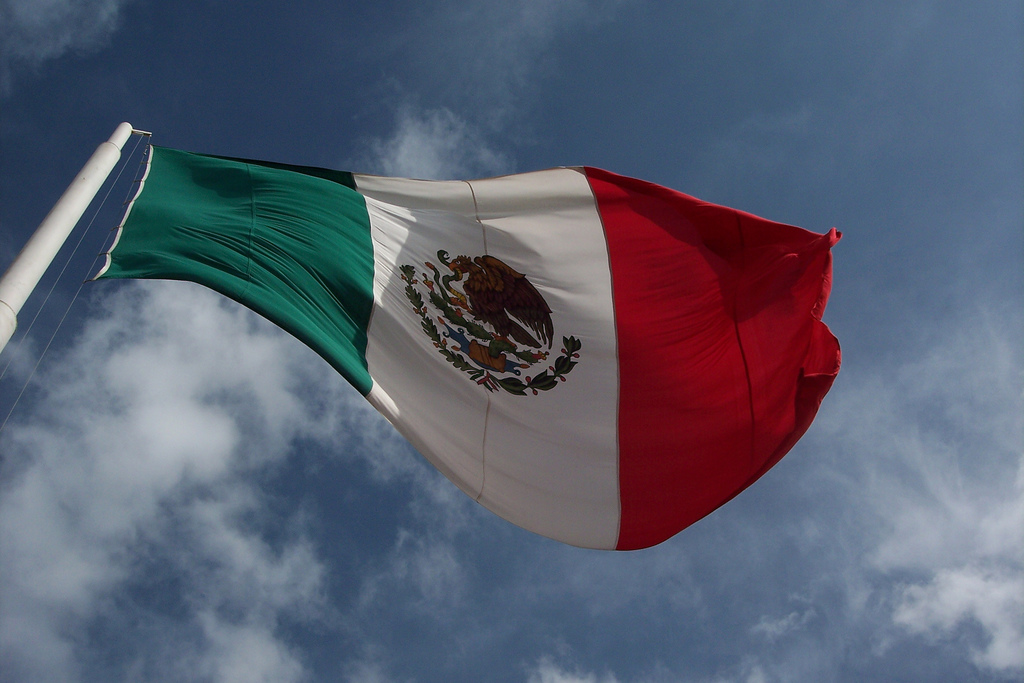 Texas' Third District Court of Appeals in Austin has affirmed a lower court's order confirming an arbitration award despite that no transcription of the arbitration hearing was created.  In Dixie Equipment, LLC v. Energia de Ramos, S.A.P.I. de C.V., No. 03-17-00492-CV (Tex. App – Austin 2018), Dixie Equipment, LLC and Dixie Turbine Services, LLC ("Dixie") entered into two contracts with Energia de Ramos, S.A.P.I. de C.V. f/k/a Deacero Power S.A.P.I. de C.V. ("Deacero") to procure and assemble certain equipment for a power plant located in Nuevo Leon, Mexico.  Both contracts contained an arbitration clause.  After Dixie purportedly abandoned the project, Deacero filed a demand for arbitration.  In response, Dixie filed a counterclaim against Deacero.
The two companies selected an arbitration panel, agreed to a discovery timeline, and scheduled a final arbitration hearing to take place in Austin, Texas using International Centre for Dispute Resolution ("ICDR") procedures.  About five months before the hearing, however, Dixie notified the arbitration panel and Deacero that the company was no longer financially capable of participating in arbitral proceedings or paying its share of the arbitration fees.  Despite this, the final arbitration hearing took place as scheduled.
Dixie's legal counsel failed to attend a portion of the arbitration proceedings and the hearing was not transcribed.  The arbitral panel ultimately issued a default award of more than $16 million in favor of Deacero.  A Travis County trial court confirmed the arbitration award against Dixie and the company filed an appeal with the Third District Court of Appeals in Austin.
On appeal, Dixie claimed the trial court's order should be reversed because the arbitration panel failed to create a record of the final arbitration hearing.
Dixie points to the established rule in judicial proceedings that a post-answer default judgment will be reversed if the proceeding resulting in the rendition of the default judgment is not recorded. See Smith v. Smith, 544 S.W.2d 121, 123 (Tex. 1976). Dixie then urges, without supporting authority, that the same rule should be applicable to a post-answer default arbitration award, as here. Dixie inquires why should post-answer default arbitration awards receive less scrutiny than post-answer default judgments rendered by publicly elected judges in open court.
In response to Dixie's claim, the appellate court cited its own 2012 opinion in Vorwerk v. Williamson Cty. Grain, Inc.:
This Court noted that because there had been no record made of the arbitration hearing, it was not possible to know whether the ex parte communication contained new information not already presented to the panel or was merely a summary of evidence introduced at the hearing. See id. at *6. Without a record showing evidence to the contrary, the Court presumed that no misconduct occurred; that the information in the ex parte communication was a summary of information previously conveyed to the panel in the hearing; and that the ex parte communication did not operate to deprive Vorwerk of a fair hearing. See id. The Court concluded, accordingly, that the trial court did not err in confirming the award. See id. In absence of contrary authority, this Court remains committed to the rule followed in Vorwerk.
After that, The Austin court stated Dixie's assertion that the company's due process rights were violated "because lack of financial resources barred it from presenting its counterclaim" was without merit.
Dixie did not file with the arbitration panel any proof of its financial inability to pay the required deposit to assert its counterclaim. In June 2016, Dixie's counsel wrote the arbitration panel asserting that Dixie was "financially unable to continue to defend" against Deacero's claim. In the same letter, counsel stated that Dixie would be seeking bankruptcy "sometime in the near future." These assertions were not supported by affidavit or other proof. In its brief, Dixie refers to its net-worth statements filed in the trial court in support of its motion to suspend enforcement of judgment.
Dixie agreed to abide by the rules of the arbitral forum. Those rules state that failure of a party asserting a counterclaim to pay the required deposit will be deemed a withdrawal of the counterclaim. ICDR art. 36.4. In the absence of proof to substantiate Dixie's claim of inability to pay the required deposit, the arbitration panel was justified in withdrawing the counterclaim.
Finally, Texas' Third District Court of Appeals in Austin affirmed the trial court's order confirming the arbitration award.
Photo credit: Christian Frausto Bernal on Foter.com / CC BY-SA
Curated by Texas Bar Today. Follow us on Twitter @texasbartoday.
Original author: Beth Graham